Katherine Douglas-Johnson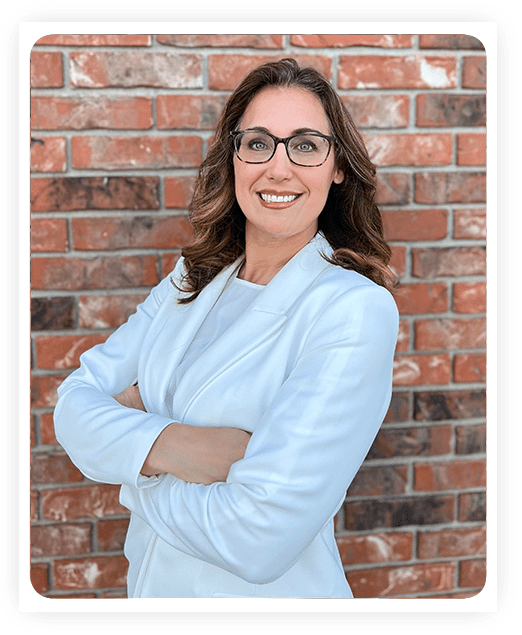 Katherine grew up on a farm in Eastern Kansas and attended UMKC where she earned a Bachelors in Business Administration, a Masters in Business Administration, and a Law Degree, with a special emphasis in litigation. While earning her Juris Doctorate, Katherine earned the "Top Oralist" award, as well as an award for the Best Petitioner's Team Brief in Appellate Advocacy and awards for the highest score achieved in multiple classes.
While in Law School, Katherine continued working a full-time job in management and also served as an intern for the U.S. District Court in Kansas; the Western District of Missouri; the Missouri Court of Appeals, the City Attorney's office in Kansas City, Missouri; the U.S. Attorney's Office. Katherine's experience in private practice has included small business formation, estate planning, asset protection, probate, nursing home planning, and special needs planning.
Katherine serves on the board of directors for the Parkinson's Group of the Ozarks, is a member of the National Academy of Elder Law Attorneys (NAELA) and the Springfield Metropolitan Bar Association, and is also a PEO Member/Sister. Parkinson's Disease and Autism Spectrum Disorder greatly affect many members of Katherine's family and this has inspired her passion for educating and assisting members of the Elderly and Special Needs Communities. Katherine is licensed to practice law in the State of Missouri as well as Kansas.
Outside of the office, Katherine spends time assisting her parents on the family farm and raising her three sons, as well as faithfully watching the Kansas City Chiefs!