Most people don't know a lot about the probate court and what it does. They just know that it is something that should be avoided. Being in a situation that requires the probate court can be expensive, stressful and time consuming.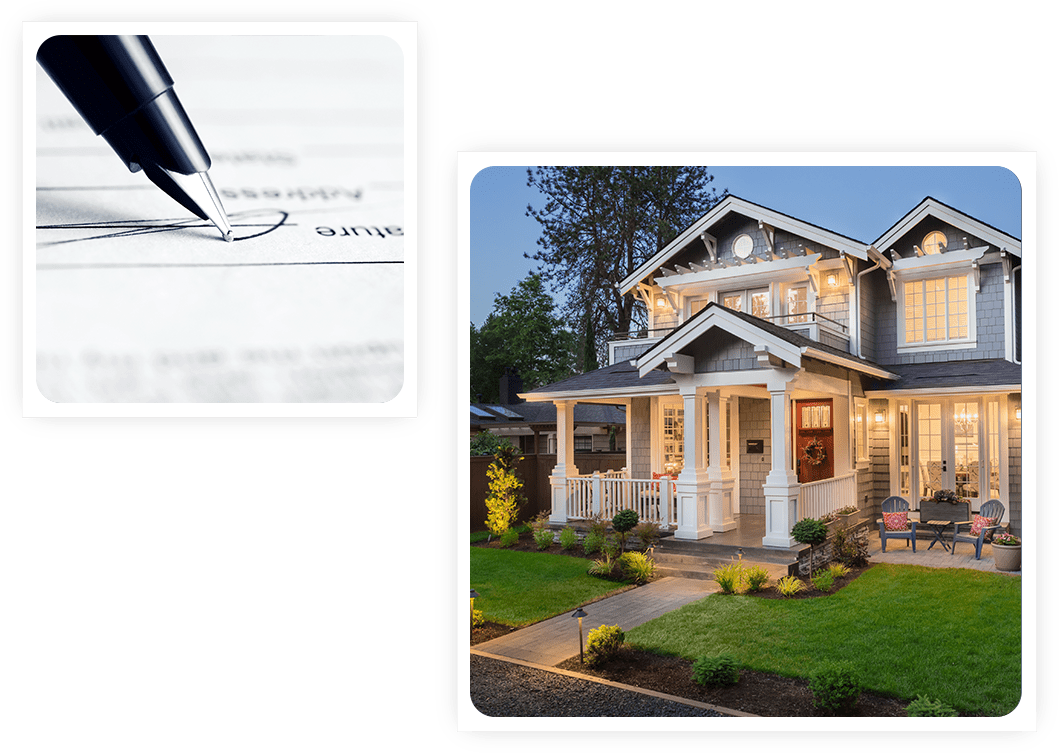 The probate court has two purposes. One is to manage and oversee the care and assets of those who cannot legally care for themselves. The other is to manage the assets and debts of those who have passed away.
Probate for Decedent Estates
When there is a will.
Contrary to popular belief, a Last Will and Testament does not avoid probate. A Last Will and Testament instructs the probate court on how you wish your property to be distributed, who you want to be in charge of the distribution and who you want to take care of your minor children.
Ideally, no one contests the will, the judge validates the will and the whole process goes smoothly. Unfortunately that isn't always the way it goes. If a will is "contested" in the probate court, the judge will determine whether it is valid or not.
Contested estates can tear families apart and be very expensive. Most of the time, the judge tries to honor the intent of the will, but there is no guarantee that all your wishes will be honored. It is ultimately up to the judge and state statute how the estate will be settled.
When there isn't a will.
If someone dies without a will, the state has statutes that determine how their assets will be distributed. The judge appoints a personal representative (sometimes called an executor) to be in charge of settling the estate, and appoint guardians and conservators for minor children.
If you have a fairly simple estate and want everything to go to your descendants equally, the state already has you covered. You may not need a will unless you have minor children.
Small Estates
If the value of the assets going through probate are below a certain dollar amount, it may qualify for a simplified probate process. This can save a lot of time and money for your family and loved ones.
Probate for Minors and Incapacitated Adults
This is more frequently referred to as guardianship and / or conservatorship.To learn more about this process. Click here to jump to our page on guardians and conservators.
Probate Avoidance
With proper planning before you pass away or become incapacitated, you may be able to avoid the probate process entirely. Options that may be used to avoid probate include durable powers of attorney, trusts, joint ownership and beneficiary designations on assets and financial accounts. Each of these options have pros and cons so it is important to talk with an experienced elder law attorney to know which is best for you.
Ozarks Elder Law can be of great assistance navigating the waters of probate. Call us today to schedule a consultation.