The decision to place a loved one in the care of others is an extremely hard decision. When this happens there is a reasonable expectation that the health care providers will provide the highest standard of care with respect and dignity. Unfortunately, that is often not the case. In Missouri and across the nation, thousands of elderly people are mistreated and neglected on a daily basis.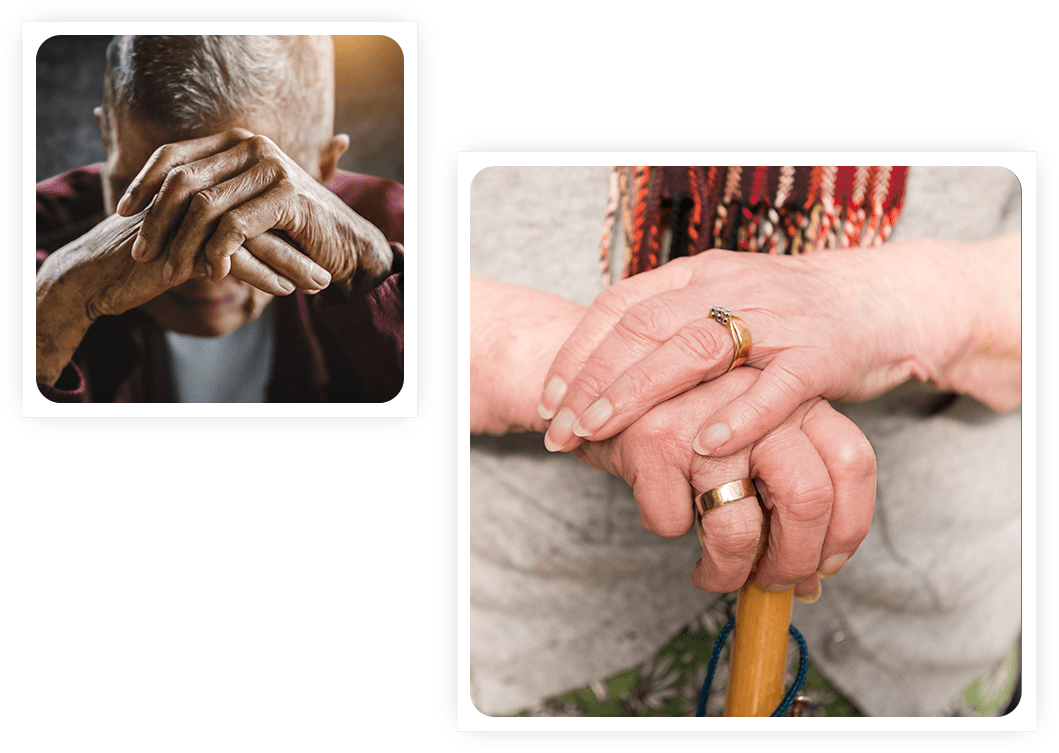 When Elder Abuse Happens
At Ozarks Elder Law we advocate for the elderly and their families. We work hard to protect their rights and stop dangerous or destructive treatment from occurring. If a loved one has been subjected to abuse or neglect by a healthcare provider, they are entitled to reimbursement and compensation. These may include medical expenses, pain and suffering, future medical care, assisted living costs, and other damages. It is important that all cases of elder abuse and negligence are reported to stop the abuse and also to make sure others do not undergo the same mistreatment.
How to Detect Elder Abuse and Neglect
Elder abuse at the hands of a healthcare provider can take many forms. It often goes undetected by the majority of people until it becomes dangerous to the individual. Evidence of abuse can include:
Bedsores
Multiple slip and falls
Intentional assault
Malnutrition/ starvation
Dehydration
Wandering outside – lack of oversight
Failure to administer medications properly
Wrongful death
Sexual Abuse
Exploitation
Abandonment
If you suspect elder abuse or neglect of a loved one, do not wait to get help. Fill out the form on this page to get a fast and free consultation with an Elder Law Abuse attorney.